Tar Roof Repair
Our latest work...
Gravel & Tar Roof Repair
For Emergency Tar Roof Repair 24-7 CALL NOW

1.800.307.3719

Winter conditions such as snow, ice, thawing and freezing create roof issues and winter roof leaks.
For immediate help with tar roof repair and leaks contact us now at 1.800.307.3719  or email us detailed information about your problem from our Contact Page.
---
Call for Immediate Tar Roof Repair Assistance
Locally or Toll Free


905.936.9346 or

1.800.307.3719
---
Flat Roofers is currently providing Emergency Tar Roof Repair Services to all communities in the GTA (Greater Toronto area) North York, East York, Scarborough, Mississauga, Oakville, Woodbridge, Aurora, Richmond Hill, New Market, Bradford, Barrie, and all local areas.
We can repair, maintain or retrofit any style of flat roof including tar roof repair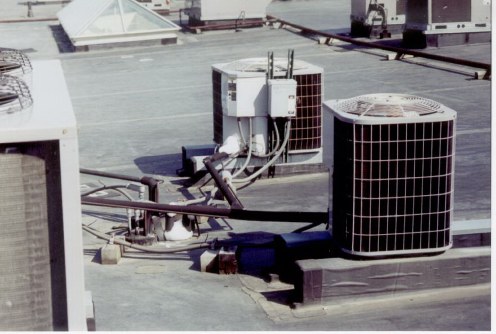 Roof Top HVACs Conceal Problems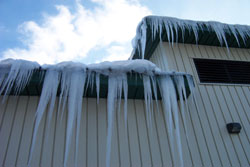 Typical Symptom of Ice Damming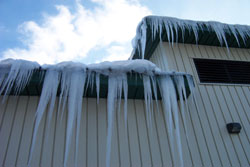 Freeze & Thaw Creates Roof Leaks
Built-Up Snow Causes Ice To Form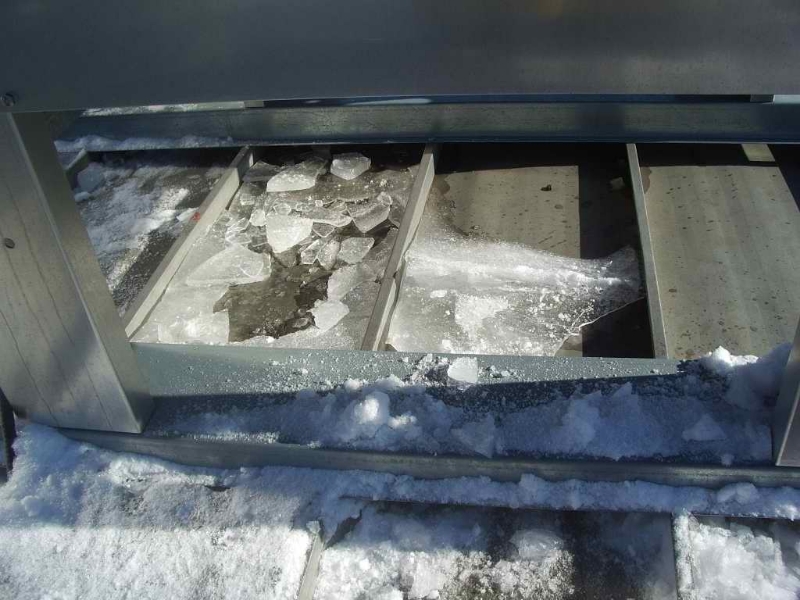 Typical Build-Up Under HVAC Units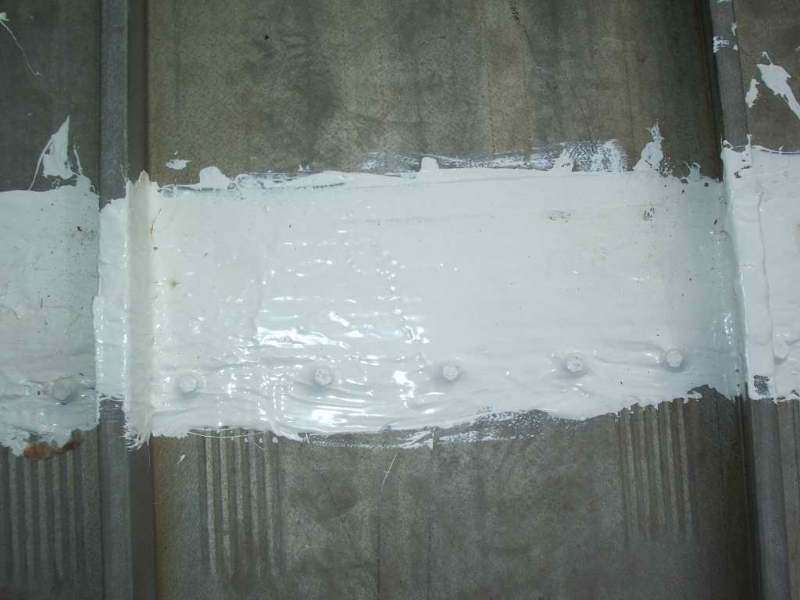 Typical Winter Cold-Weather Repair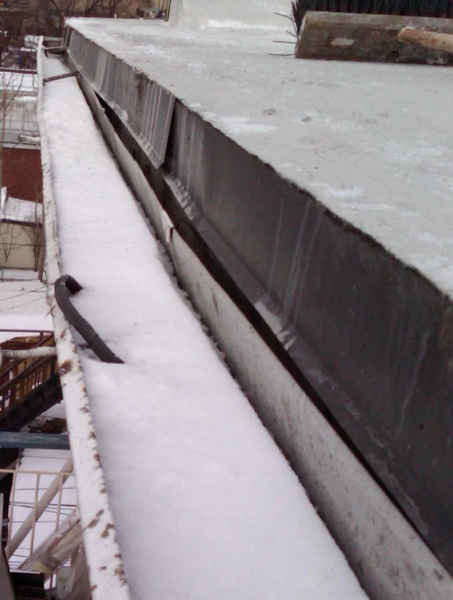 Ice Heavy Eaves Separate From Wall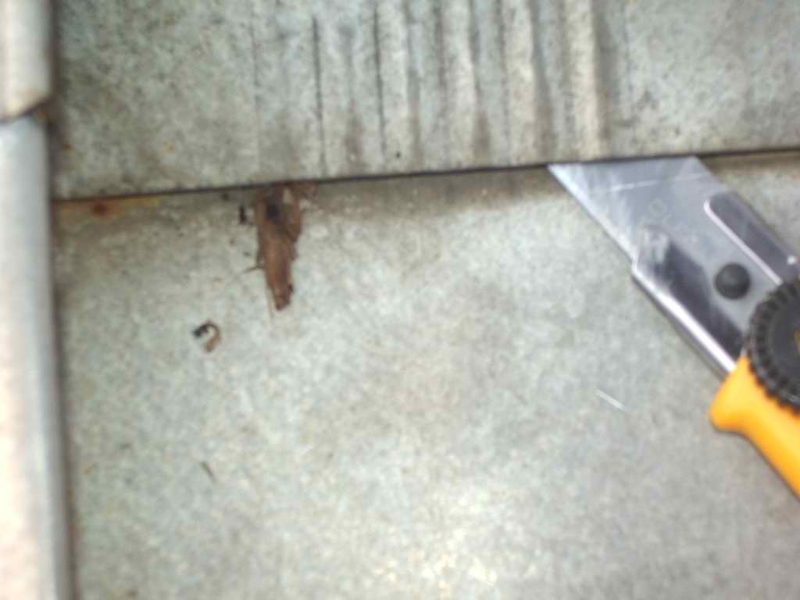 Metal Seam Separation Causing Leaks
Typical Commercial Roof Repairs
Flat Roofers will schedule regular maintenance programs
which will extend a roofs life and protect your investment.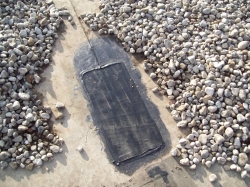 EPDM Separated At The Seam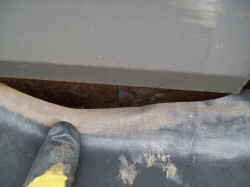 Water Allowed To Enter Building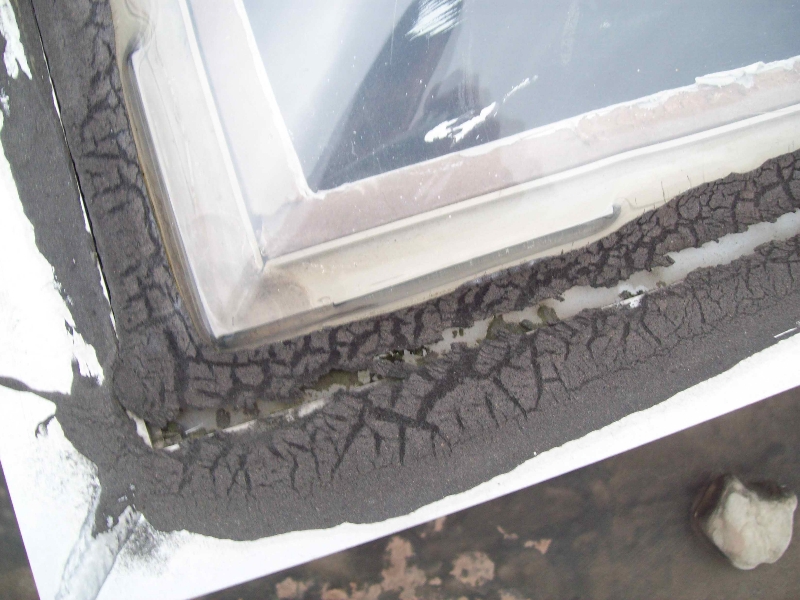 Skylight Sealants Need Maintenance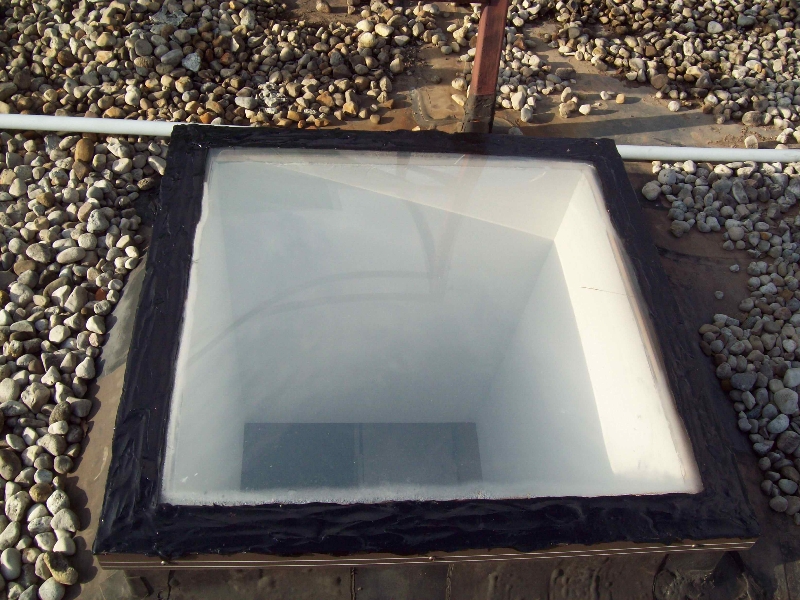 Commercial Grade Mastics Applied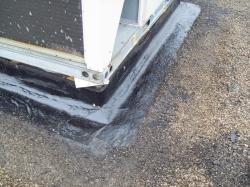 New Base Sheet for Gravel & Asphalt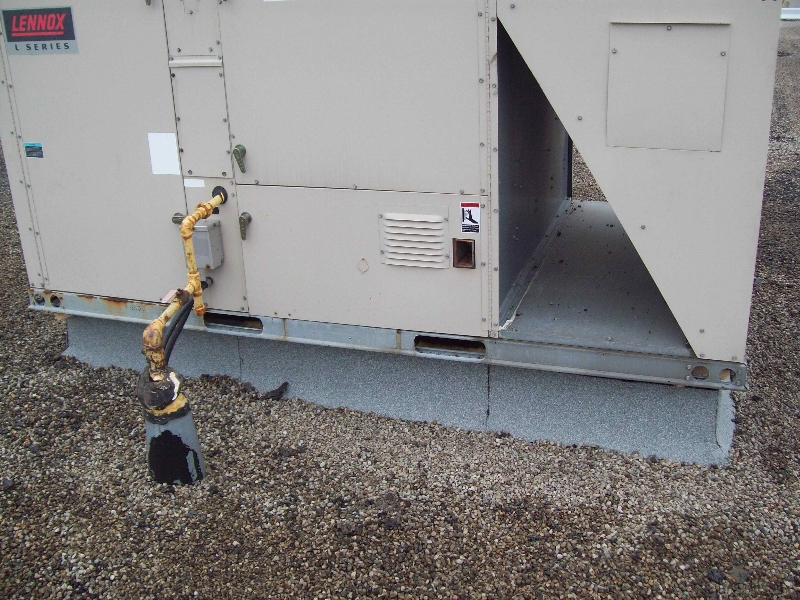 Asphalt & Gravel, Repaired & Restored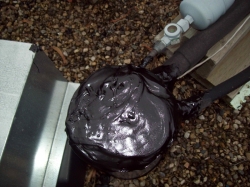 Pitch Pockets Get Fresh Sealants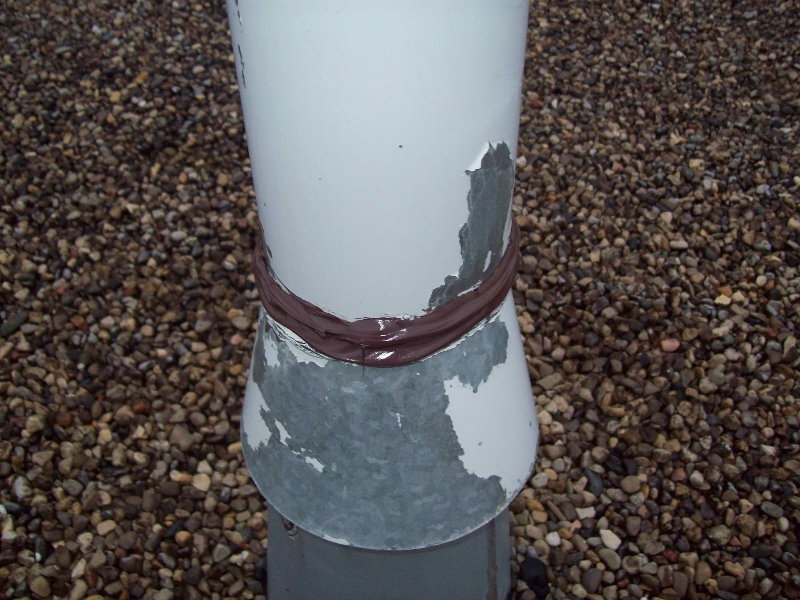 Routinely Inspect All Sealants
---
Telephone:
Toll Free 1.800.307.3719
Monday to Friday 9:00am to 5:00pm (EST)
Saturdays, Sundays and holidays please leave a message.
A customer representative will contact you within 24 hours of the first business day.
Email: info@flatroofers.ca