Commercial / Industrial
Our latest work...
Commercial / Industrial
Commercial Roofing Services
Flat Roofers specializes in Commercial Flat Roofing Projects of all types, Flat Roofing including Tar and Gravel, Modified Bitumen, Single Ply TPO and EPDM as well as Steel and Metal roof systems.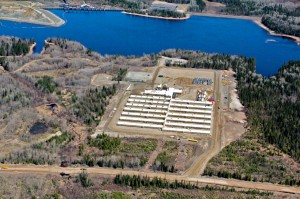 180,000 ft² project Flat Roofers completed in 2011 using Duro-Last (DL).
Flat Roofers experts have years of experience in all areas of Repair, Roof Retrofitting, Roof Coatings and complete roofing services for Tar and Gravel, Metal, Asphalt, EPDM and Polyurethane sprayed-in-place roof systems for new and existing flat and low slope roofs.
Please see the appropriate roofing section in the Commercial roofing menu or for greater detail: Photo Galleries.
Click the following links to find your roof type:
---
Flat Roofers examples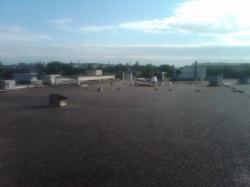 80,000 ft² Manufacturing Facility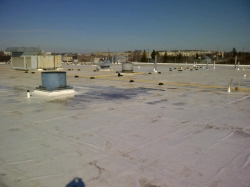 Watertight And Warranted for 15 years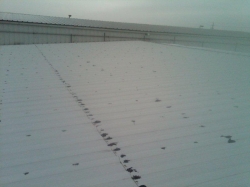 15,000 ft² Leaky Steel Roof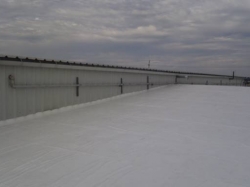 Flutes Filled & New Membrane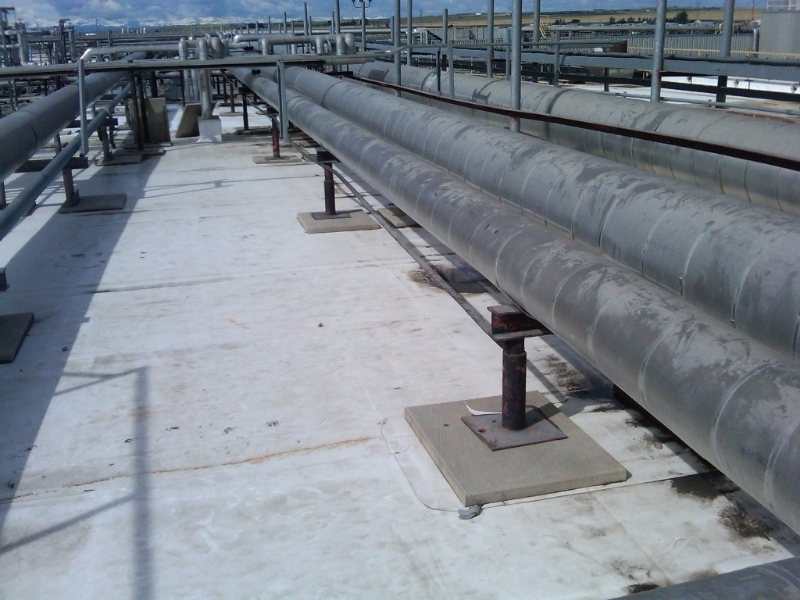 70,000 ft² EPDM Roof System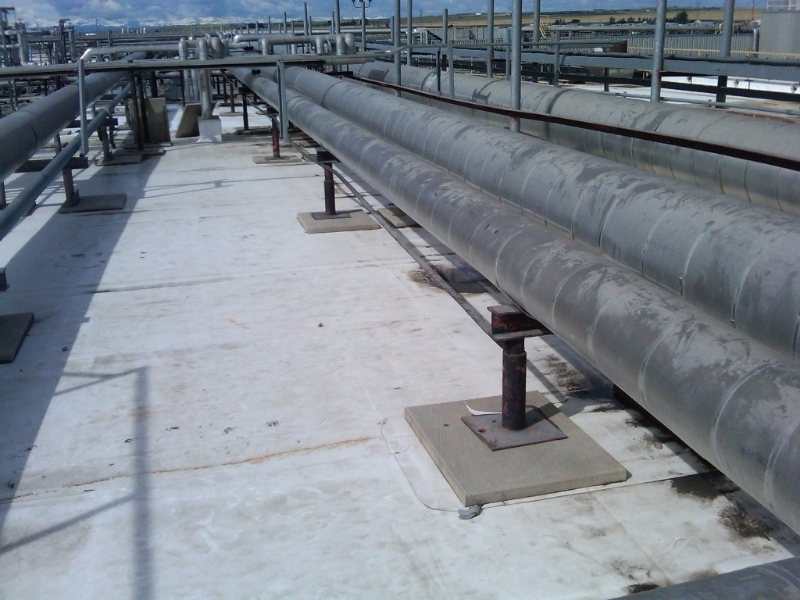 Successfully Converted TPO Roof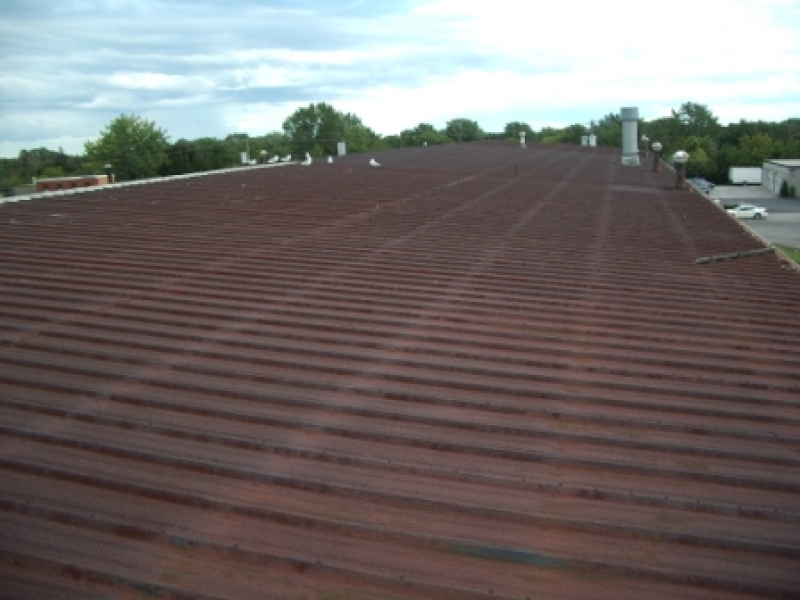 Badly Rusted 20,000 ft² Metal Roof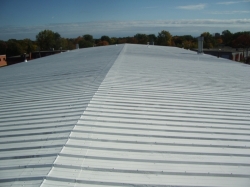 20,000 ft² Coated Metal Roof
---
"We Serve Roofing Customers North America Wide"
---
Telephone:
Toll Free 1.800.307.3719 begin_of_the_skype_highlighting 
1.800.307.3719 FREE  end_of_the_skype_highlighting
Monday to Friday 9:00am to 5:00pm (EST)
Saturdays, Sundays and holidays please leave a message.
A customer representative will contact you within 24 hours of the first business day.
Email: info@flatroofers.ca